Marketing through Videos & Types
Changing technologies have sourced paradigm shifts in the way companies used to do their business. Gone are the days when print media, radio, and television were considered the only ways of reaching the masses.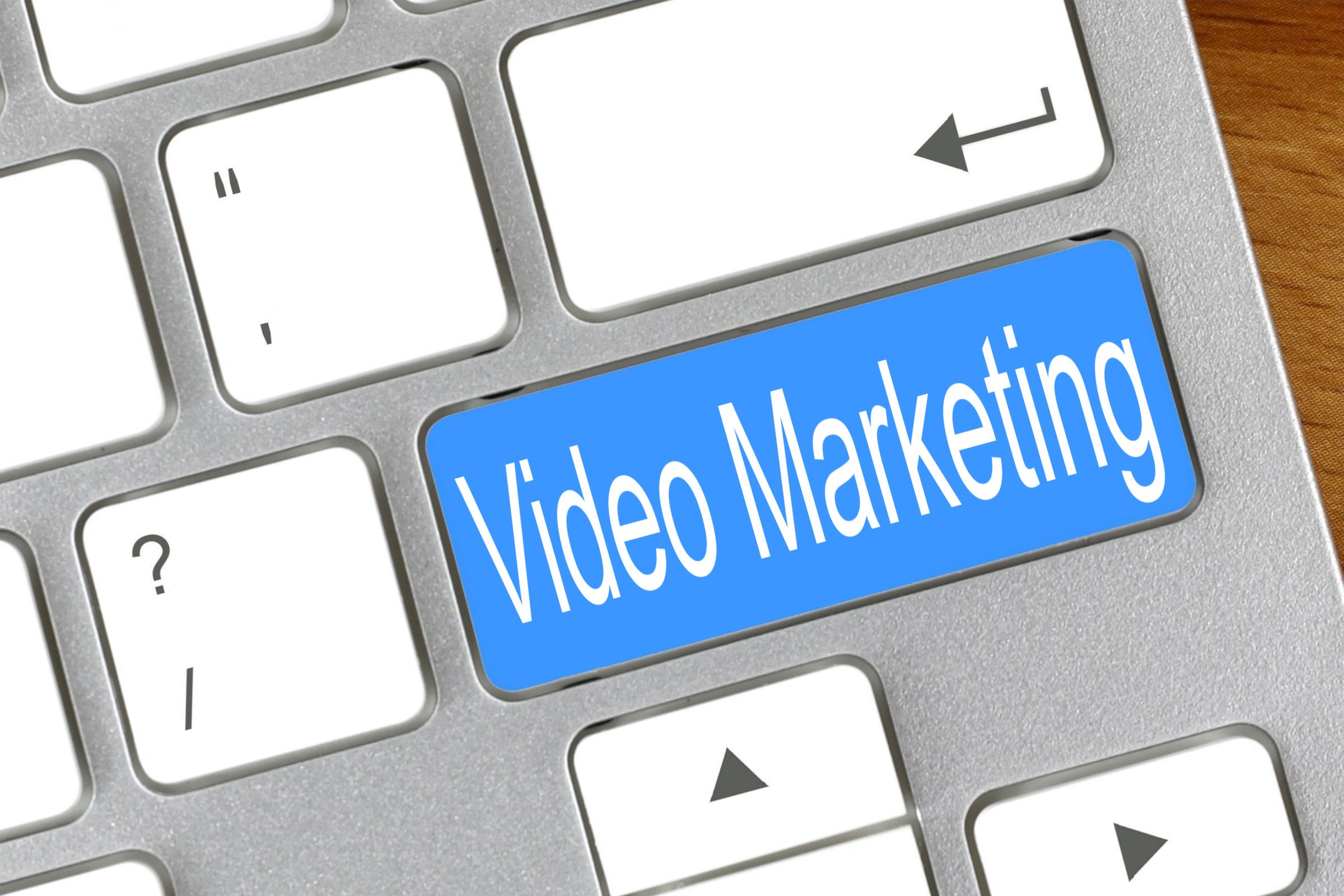 The internet evolution has caused a revolution, especially in the fields of advertising and marketing. The Internet has become the most effective mode of communication and today millions of companies around the world are engaging in online business activities in one way or another.
Even the companies that do not have an online presence rely extensively on online advertising and marketing campaigns in order to reach millions of potential consumers and create brand awareness and promote their products and services.
As internet is becoming the most extensive medium of communication. Well-focused and future-oriented companies realize the potential of the "Interactivity" of the online medium and hence they are spending millions of dollars on online marketing.
Any time you create a video, you should be modeling it around your target audience. In other words, when you start to develop a video, you should imagine who will or who you want to click on it.
This is your target audience.
A target audience is a group of people who are all interested in the same hobby, product, or service. Knowing your target audience is not only crucial for video production but also for any successful business.
Knowing your target audience allows you to make unique content faster, while also being sure it is valuable and successful each time.
The easiest way to define your target audience is to look at your niche or the overall theme of your business. For example, if you want to create a video about home improvement, then it is unlikely you will have success in marketing those videos towards those who love camping and going outside.
Ask Specific Questions
If your niche isn't as distinct as the example above or you are still struggling to define your audience, ask yourself a series of questions:
• Who truly benefits the most from this video?
• What value am I providing?
• What value do I want to provide?
• What do I want my viewer to be like?
• What reaction do I want from this video?
• Does this video solve a problem?
It is likely that once you ask yourself these questions, similarities will appear, and you can use this information to narrow down your audience.
My profit Store
---
Related Offer
Introduction To Use Of Video Online
🔸 Why Is Sharing Video Content So Popular?
🔸 Social Media and Video Marketing
🔸 Get Younger Customers By Using Snapchat
---